Water Based Ink Resin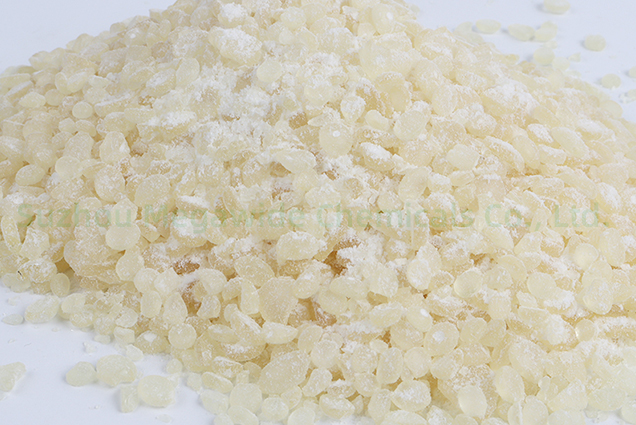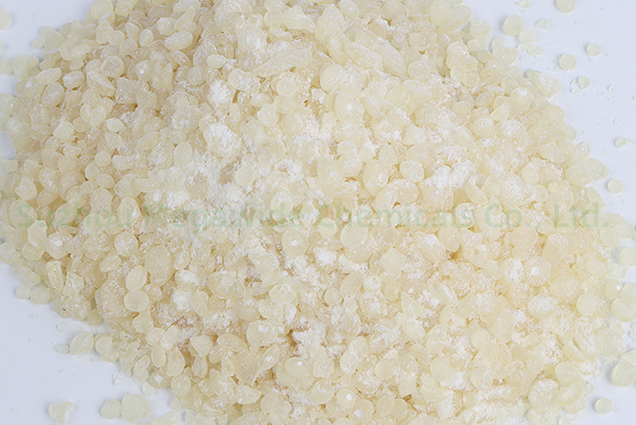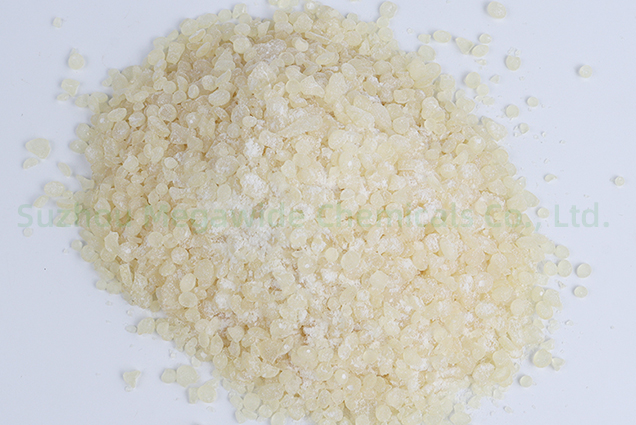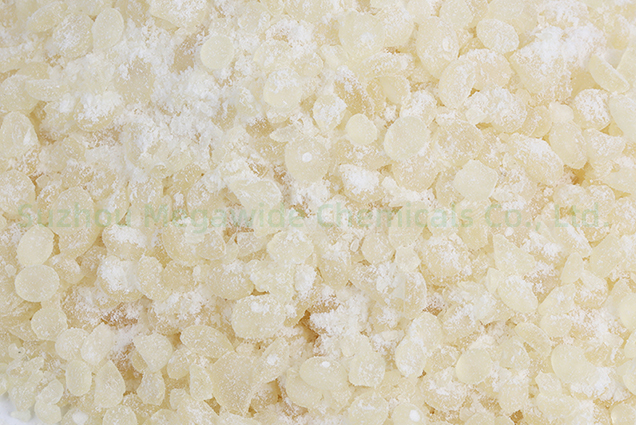 Description:
Water Based Ink Resin is a light yellow, transparent solid. It is compatible with acrylic resins, SMA resins, nitrocellulose, ethyl cellulose, water and alcohol. It provides excellent solubility, quick drying, good pigment dispersion, good ink transfer and good gloss.
It is soluble in aqueous solution of alkali, ammonia, alcohols and aliphatic hydrocarbons.
Specification:
| | |
| --- | --- |
| Test item | Standard |
| Softening Point (Ring & Ball ℃) | 130-140 |
| Acid Value (mg KOH/g) | 170-200 |
| Color (Gardner) | 8 max |
Suggested Uses:
Used for water based, alcohol soluble flexo and gravure ink, water based coating, and gloss oil etc.
Packing : 
25 kg paper bag or as the request of customer.
Storage:
Store in cool place, free from contamination, keep away from high temperature, fire, water, and oxidant agent.