Terpene Styrenated Resin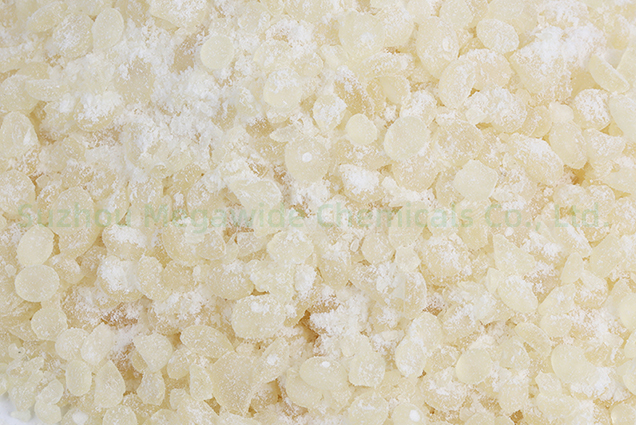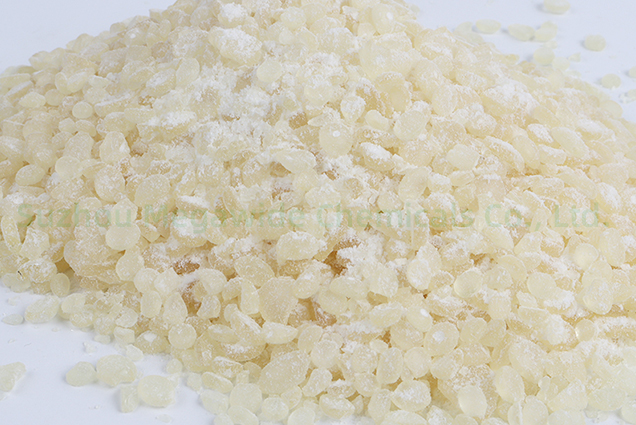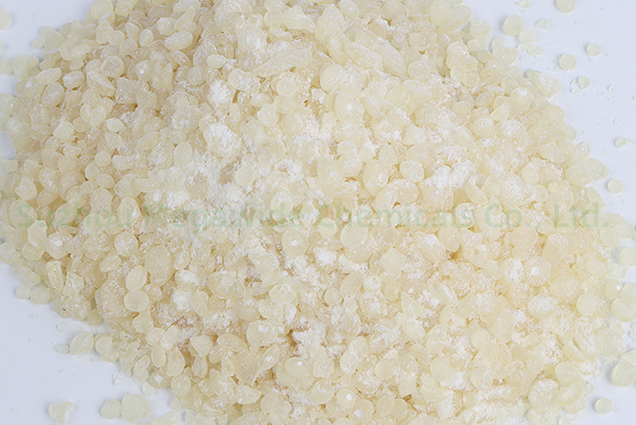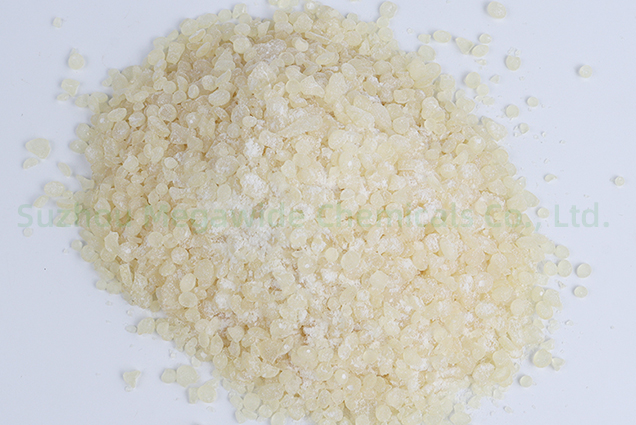 Description:
Terpene Styrenated Resin is a light color, low odor, heat stable resin, made from turpentine and styrene, through catalyzing polymerization.
It is well compatible with EVA, EMA, SBC, SIS, SBS, SEBS, styrene-butadiene block copolymer, SBR, nature rubber. It is well soluble in aliphatic and aromatic hydrocarbons.
It provides a very good balance of properties when compounded with styrenic block copolymers or ethylene vinyl acetate copolymers.
It has good initial tack, good aging resistance, acid alkali resistance, excellent low temperature and high temperature property.
Specification:
| | |
| --- | --- |
| Test Items | Standard |
| Softening Point (Ring&Ball)℃ | 90-120 |
| Color (Gardner) | 2 Max |
| Acid value (mgKOH/g) | 1.0 Max |
Suggested Uses:
Used for hot melt adhesives, pressure sensitive adhesives, sanitary materials adhesives, coatings, inks and rubbers etc。
Packing : 
25 kg paper bag or as the request of customer.
Storage:
Store in cool place, free from contamination, keep away from high temperature, fire, water, and oxidant agent.