Hydrogenated Terpene Resin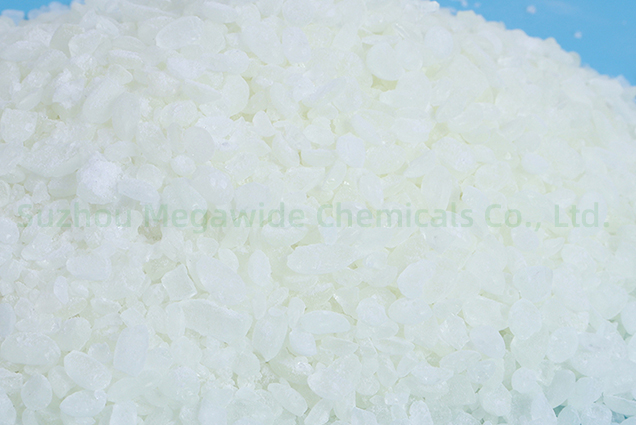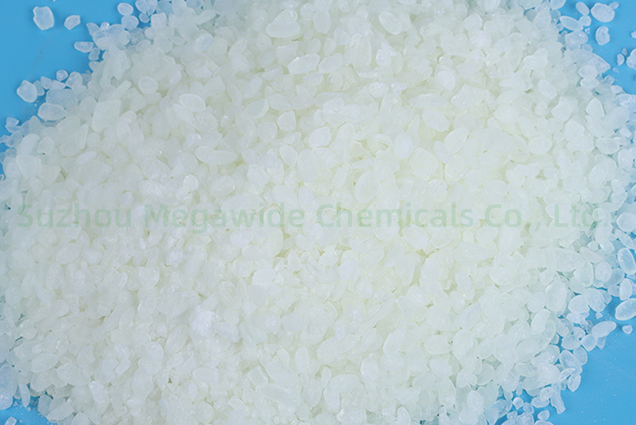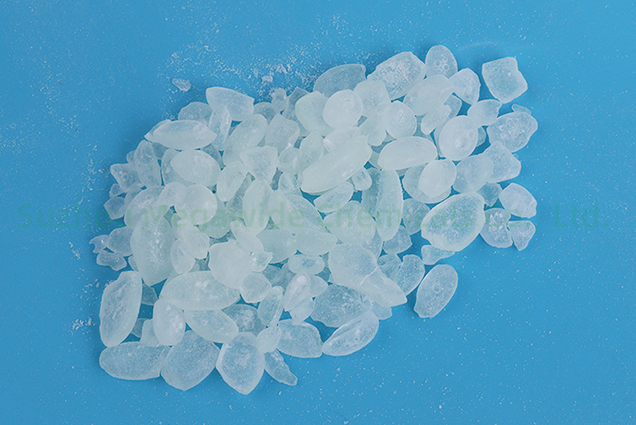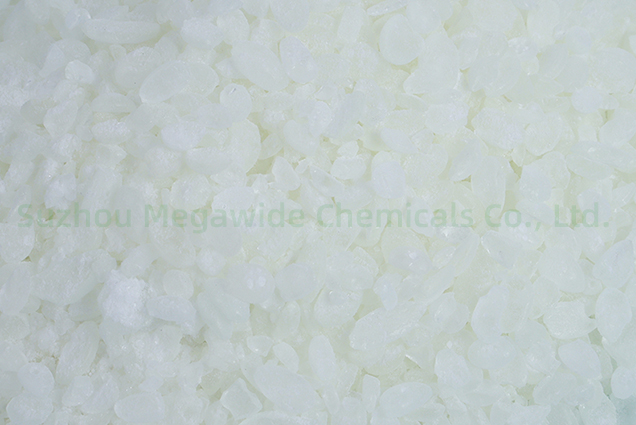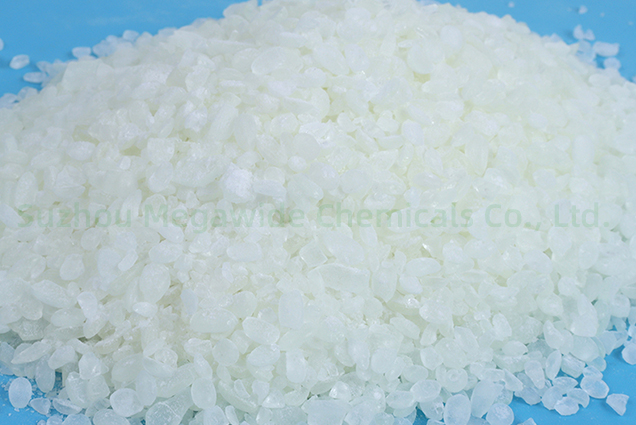 CAS No.: 106168-39-2
Other Name: Hydrogenated Terpene Polymer
Property:
Hydrogenated Terpene Resin is a light color transparent solid, made from terpenes through catalyzing polymerization and hydrogenation.
It has good tack and color stability, high cohesion, acid and alkali resistance, excellent heat stability, good aging and light resistance, electrical isolation.
It is well compatible with SIS, SBS, SBR, EVA, natural rubber, synthetic rubber etc.
It is soluble in benzene, toluene, turpentine, gasoline, insoluble in water, methanol and ethanol.
Specification:
| | |
| --- | --- |
| Test item | Standard |
| Softening Point (Ring & Ball℃) | 80-90 |
| Acid value (mgKOH/g) | 1 max |
| Color (Gardner) | 1 max |
| Toluene Insoluble | 0.05% max |
Applications:
Used for hot melt adhesive, pressure sensitive adhesive, solvent adhesive, laminating adhesive, contact adhesive, decorative adhesive, solder flux, optical film, tape, label, rubber, paint, ink, plastic, packaging etc.
Package:
25 kg paper bag or as the request of customer.
Storage:
Store in cool place, free from contamination, keep away from high temperature, fire, water, and oxidant agent.