Pine Oil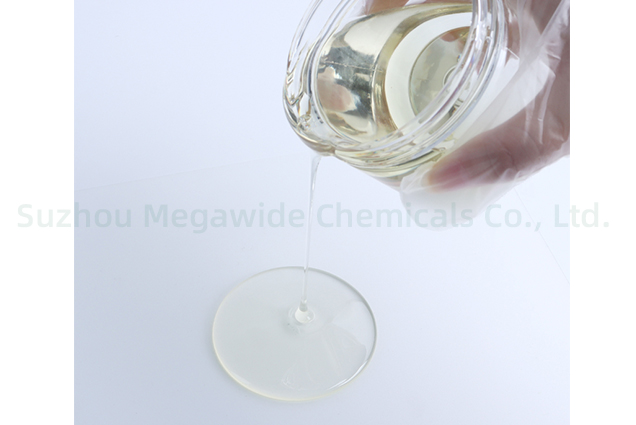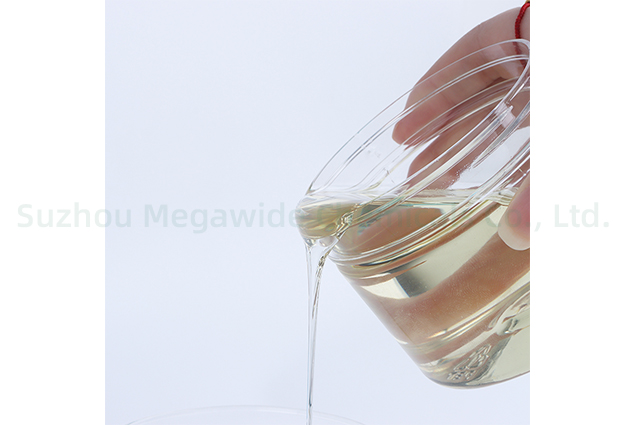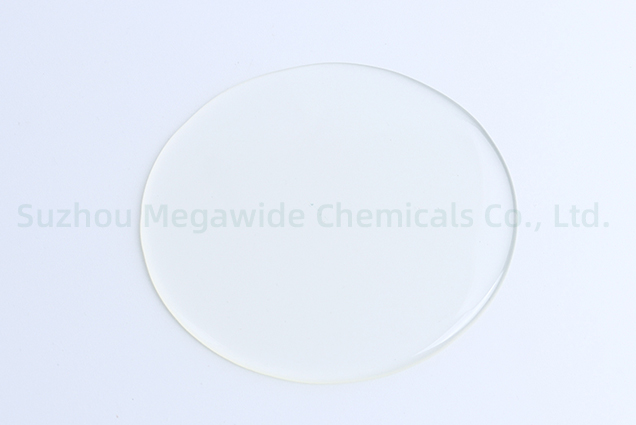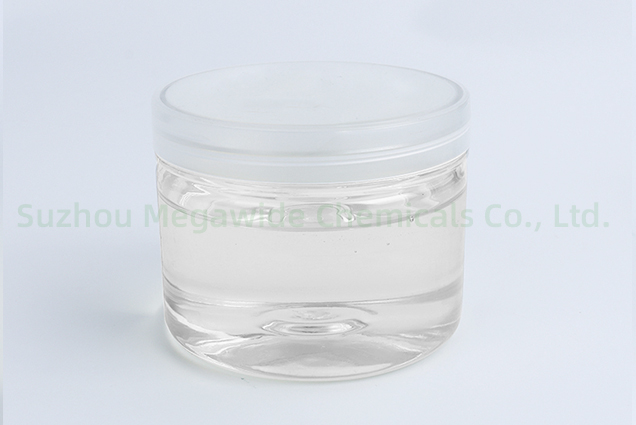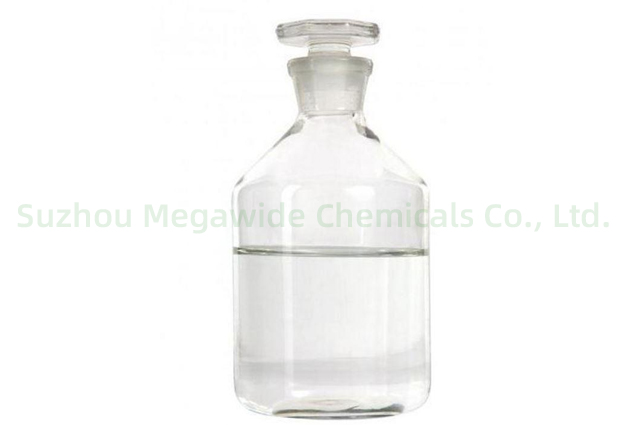 Property:
Pine Oil is the by-product of producing terpineol from gum turpentine, is a mixture of terpene alcohols and terpene hydrocarbons. It has pleasant pine odor, strong sterilizing/antibacterial action, excellent performance in disinfection, wetness, deodorization, penetration, and solubility.
Specification:
Test item/Type
50%
65%
85%
Appearance
Colorless to light yellow clear liquid
Relative Density
0.880 min
0.890 min
0.910 min
Color (Gardner)
6 max
6 max
6 max
Moisture, %
1 max
1 max
1 max
 Distillation Range, %
 90 min (160-230℃)
90 min (170-225℃)
90 min (190-225℃)
Total Terpene Alcohols, %
50 min
65 min
85 min
Applications:
Used for household detergent, disinfectant, industrial cleaner, floating agent, antirust agent, wetting agent, polishing agent, ink, coating, cosmetic, pharmaceutical, paper and textile industry.
Package:
180 kg galvanized iron drum, ISO tank or as the request of customer.
Storage:
Store in cool place, free from contamination, keep away from high temperature, fire, water, and oxidant agent.