Liquid Rosin Ester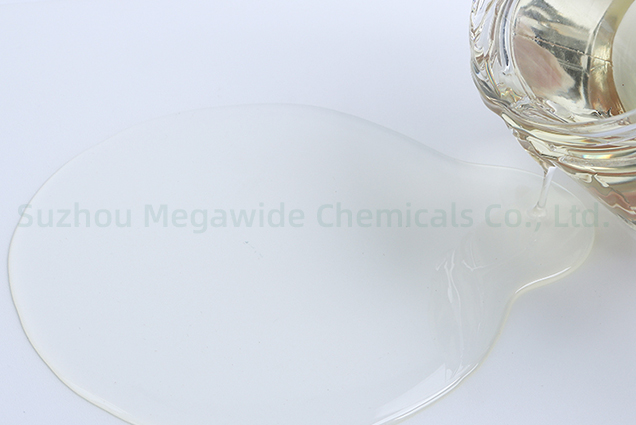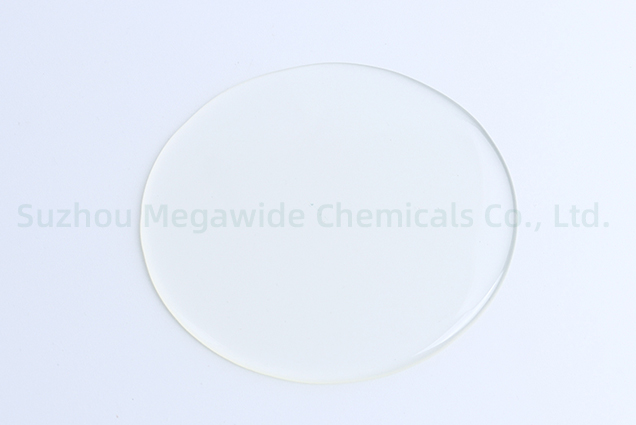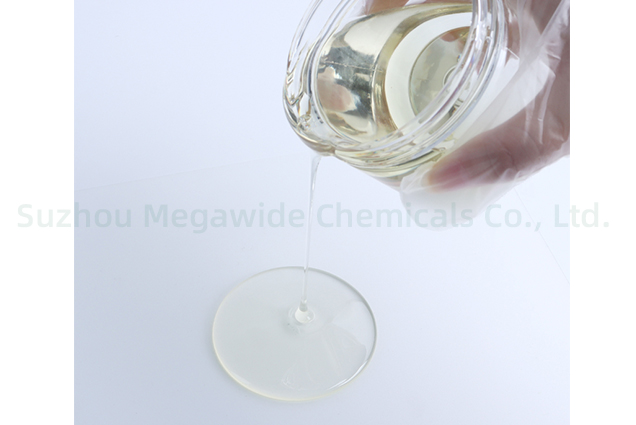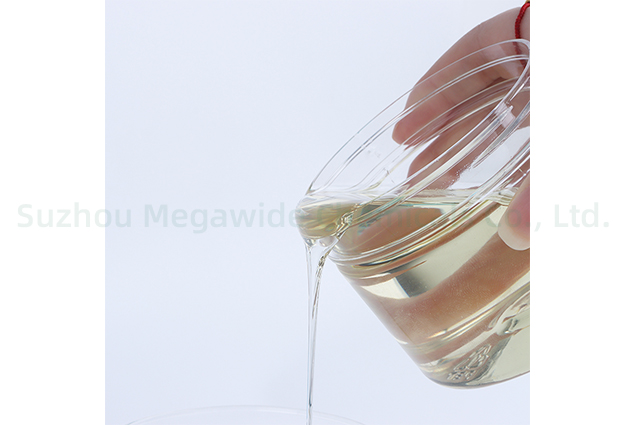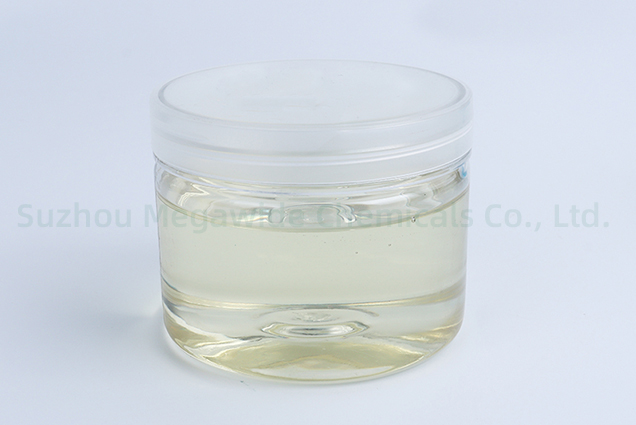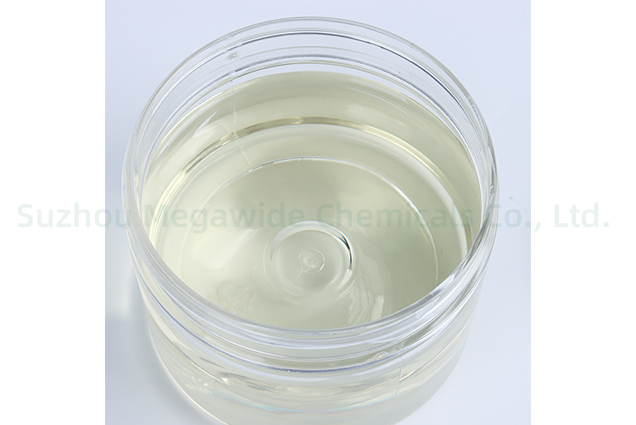 Description:
Liquid Rosin Ester is a clear, light color, low odor liquid resin, made from rosin and polyol.
It is well compatible with natural rubber, synthetic elastomer, SIS, SBS, EVA, polyethylene resin, ethylene based copolymer, hydrocarbon resin, terpene resin, wax, oil. It is well soluble in aliphatic, aromatic and chlorinated hydrocarbons, esters, terpenes, insoluble in water, alcohol.
It has good tack, good stability, excellent surface wetting property and low temperature resistance.
 Specification:
| | |
| --- | --- |
| Items | Standard |
| Appearance | Viscous liquid |
| Color | 5 max |
| Acid Value (mg KOH/g) | 15 max |
| Viscosity mpa.s | 3500-5500 |
Application:
Used for hot melt adhesives, pressure sensitive adhesives, solvent-based adhesives, wax products, surfactant active agents, coatings, inks, plastics etc.
Packing:
200kg iron drum or as the request of customer.
 Storage:  
Store in cool place, free from contamination, keep away from high temperature, fire, water, and oxidant agent.