Terpineol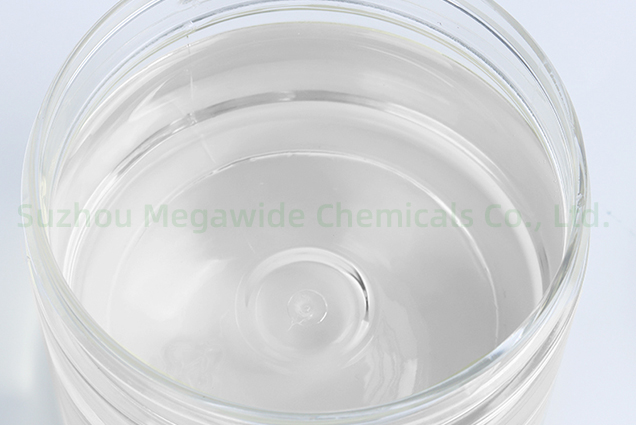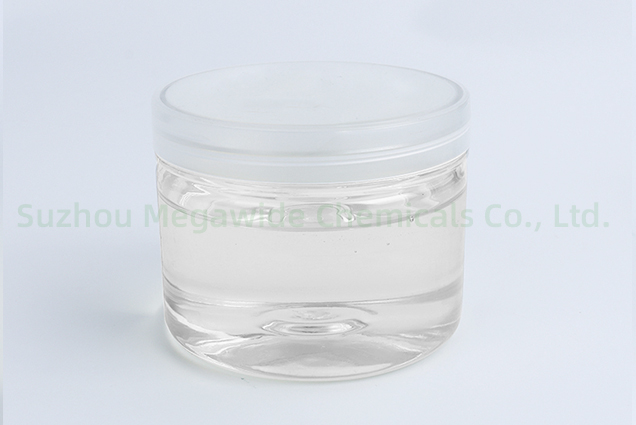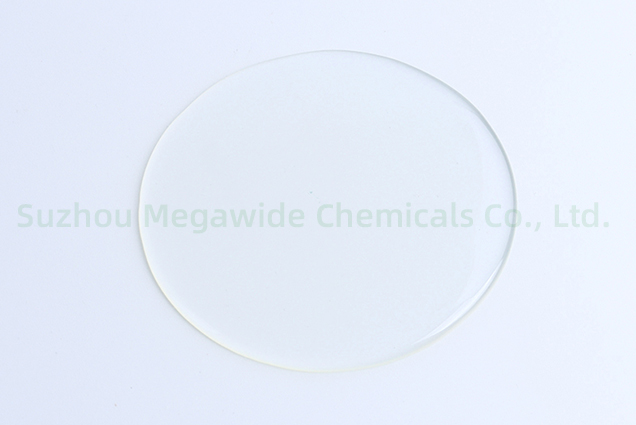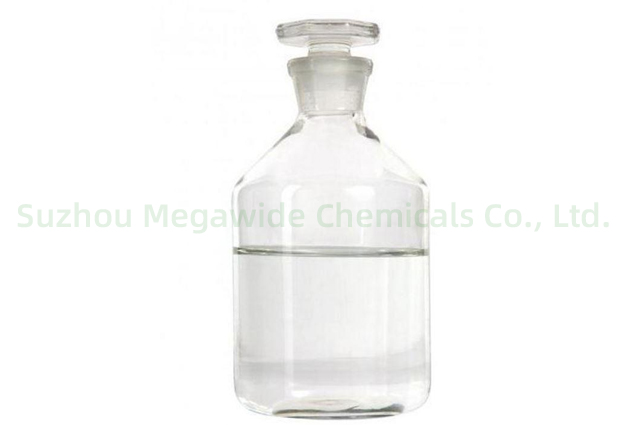 Property:
Terpineol is a naturally occurring monoterpene alcohol that has been isolated from a variety of sources such as cajuput oil, pine oil, and petitgrain oil. There are three isomers, alpha-, beta-, and gamma-terpineol, the last two differing only by the location of the double bond. Terpineol is usually a mixture of these isomers with alpha-terpineol as the major constituent. Terpineol has a pleasant odor similar to lilac and is a common ingredient in perfumes, cosmetics, and flavors.
Specification:
Test item
Standard
Appearance
Transparent
Color
Colorless
Relative density(25/25°C)
0.930— 0.936
Refractive index (20°C)
1.4825— 1.4850
Optical rotation(25°C)
– 0°10′— +0°10
Boiling range
214~224(5°C)
90%(V/V) min
Freezing point (°C)
2 min
Applications:
Used for Solvent for the solvent of pigment, used to produce soap, cosmetic and flavor, diluted terpineol can be used as ore dressing agent, disinfectant and detergent, it is widely used in ink, chemicals, light industry, dry and telecommunication
Package:
175 kg iron drum or as the request of customer.
Storage:
Store in cool place, free from contamination, keep away from high temperature, fire, water, and oxidant agent.