Rosin Pentaerythritol Ester (Penta Ester)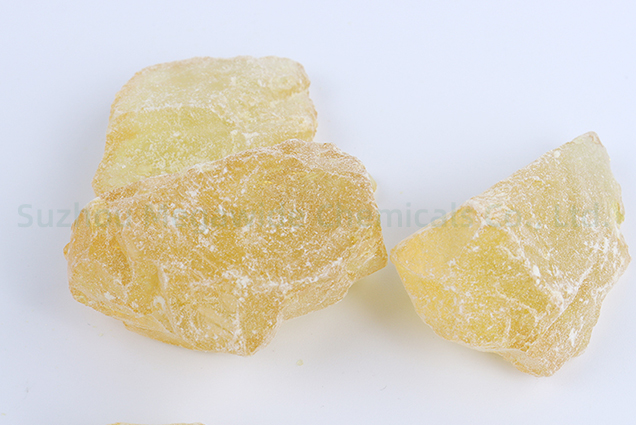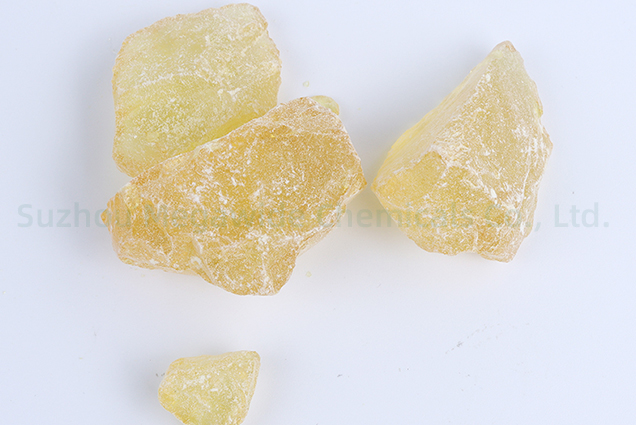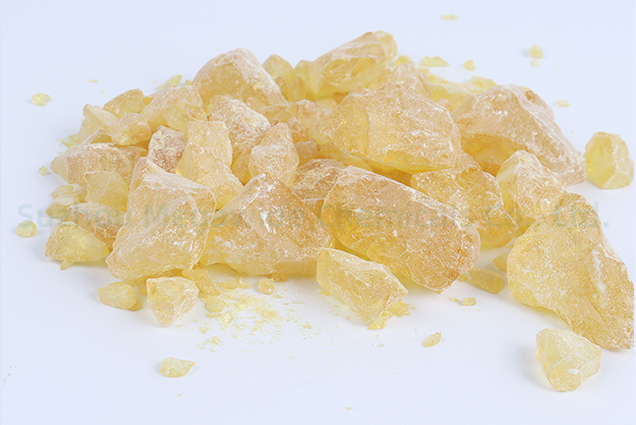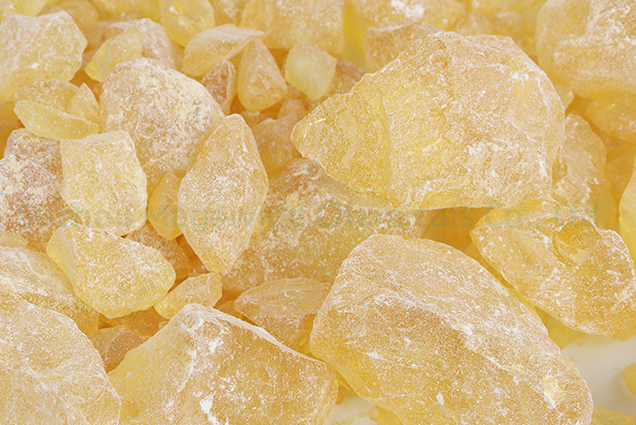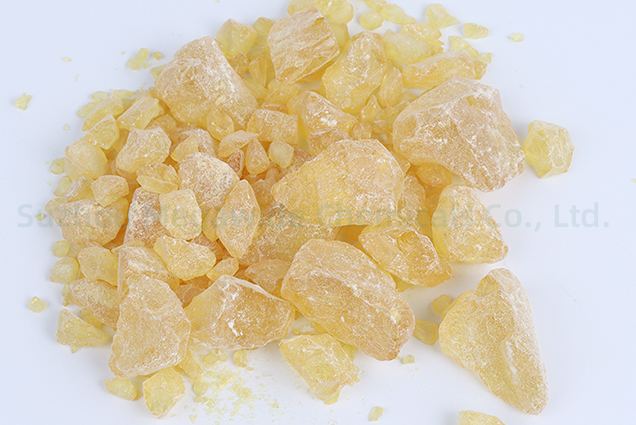 CAS No.: 8050-26-8
Property:
Rosin Pentaerythritol Ester (Penta Ester), a light yellow transparent solid, which is made from gum rosin through the esterification by pentaerythritol. It has good heat resistance, and excellent tackiness.
Soluble in aliphatic, aromatic and chlorinated hydrocarbons, ketones, and esters, insoluble in alcohols, and water.
Compatible with natural and synthetic rubbers, Hydrocarbon Resins, EVA, SIS and SBS.
Specification:
| | |
| --- | --- |
| Test item | Standard |
| Softening Point (Ring & Ball ℃) | 97-103 |
| Acid Value (mg KOH/g) | 25 max |
| Color (Gardner) | 4.0 max |
Applications:
Used for Hot Melt Adhesive, Pressure Sensitive Adhesive, Solvent Based Adhesive, Wax and Asphalt Modification, Glue etc.
Package:
25 kg paper bag or as the request of customer.
Storage:
Store in cool place, free from contamination, keep away from high temperature, fire, water, and oxidant agent.