Myrcene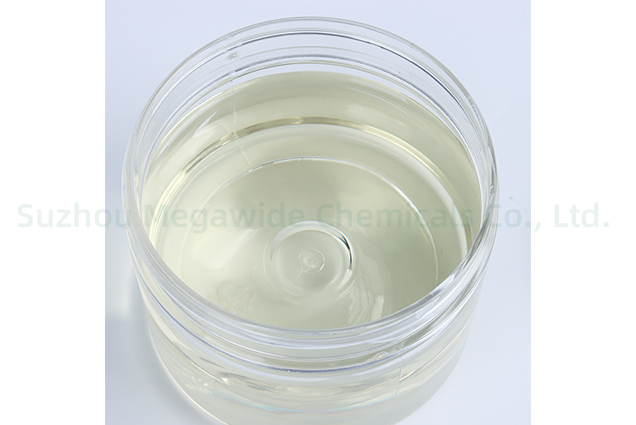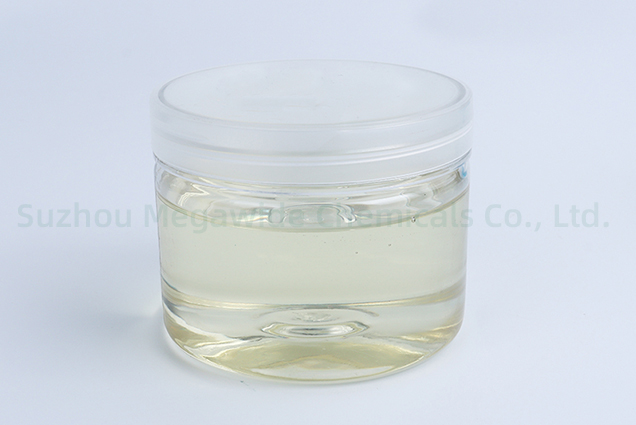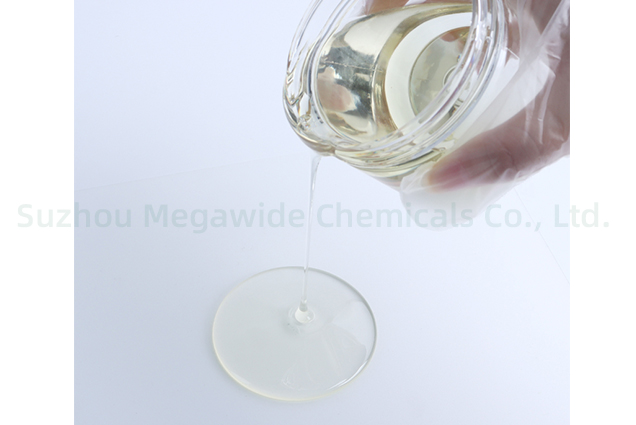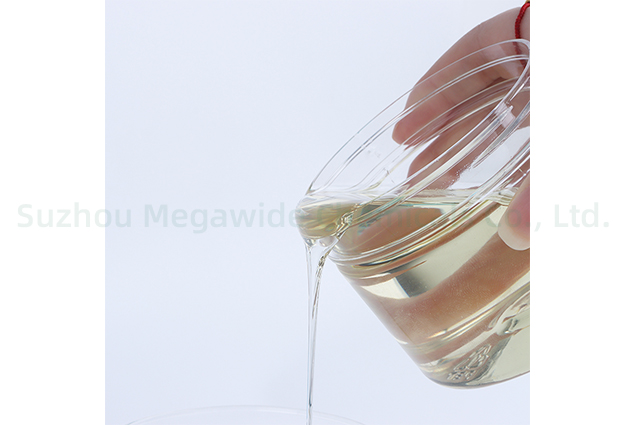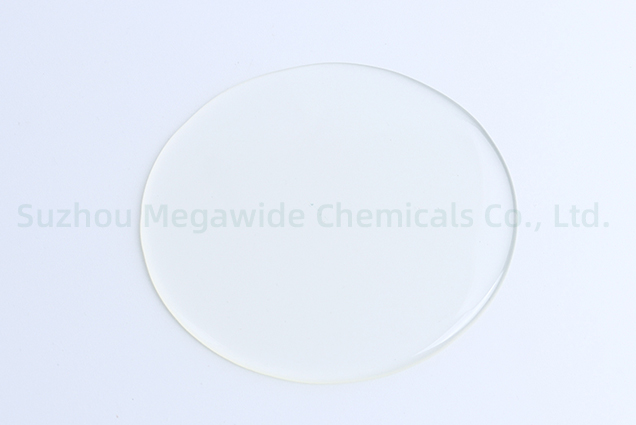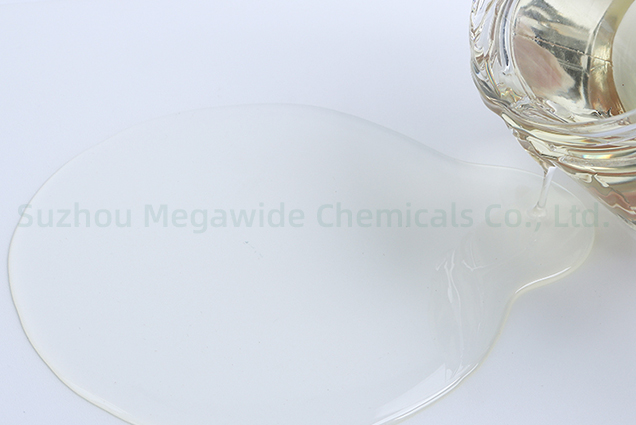 Property:
Myrcene is a transparent light yellow liquid with balsam odor. It is easy to be polymerized or oxidized in air. So it is not suggested to leave it in air for a long time. It is insoluble in water, soluble in alcohol, ether, chloroform, and able to be mixed with most other spices.
Specification:
| | |
| --- | --- |
| Test items | Standard |
| Appearance | Light yellow transparent liquid, light balsam odor |
| Content | 75%—80% |
| Refractive Index N D20 | 1.4660—1.4740 |
| Relative density | 0.790-0.800 |
Applications:
Used for food flavor such as tutti fruit essence, citrus fruit essence; as intermediate for synthesis of lyral, geraniol, linalool, myrac aldehyde etc; used for perfume.
Package:
160 kg iron drum or as the request of customer.
Storage:
Store in cool place, free from contamination, keep away from high temperature, fire, water, and oxidant agent.