Methyl Hydrogenated Rosinate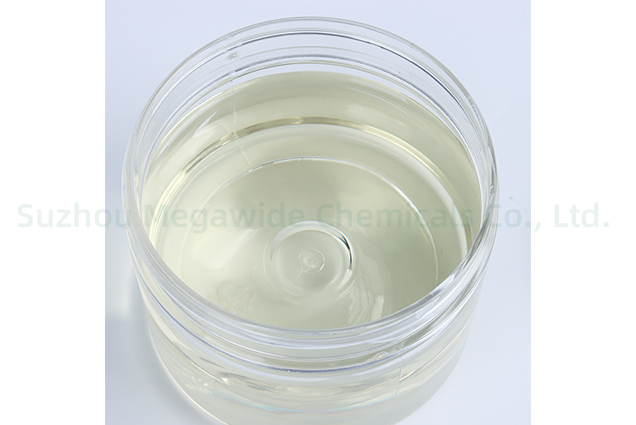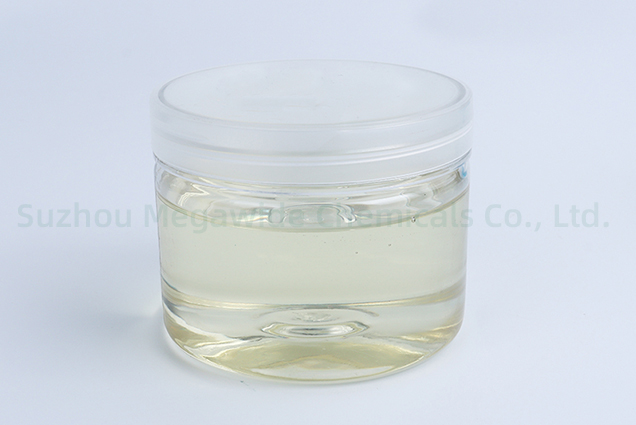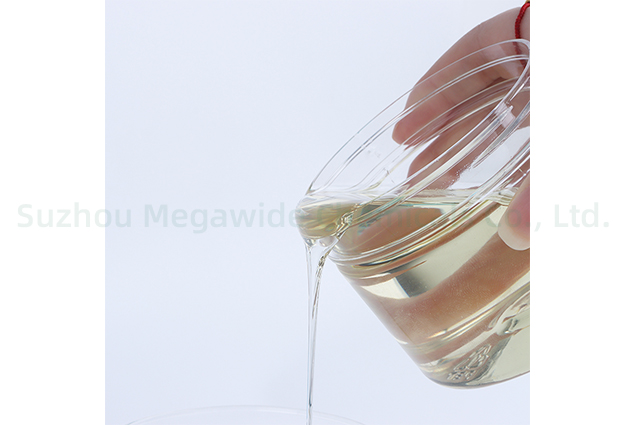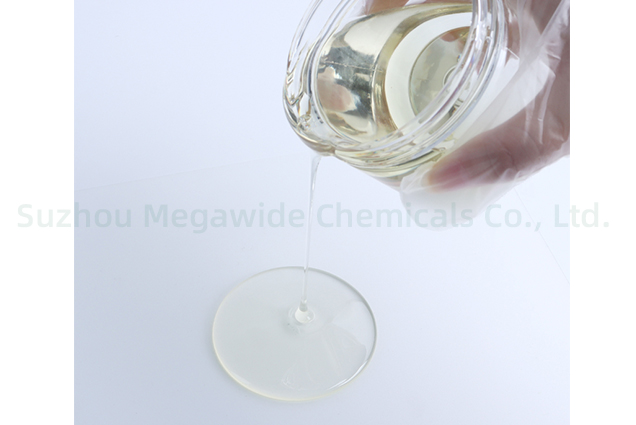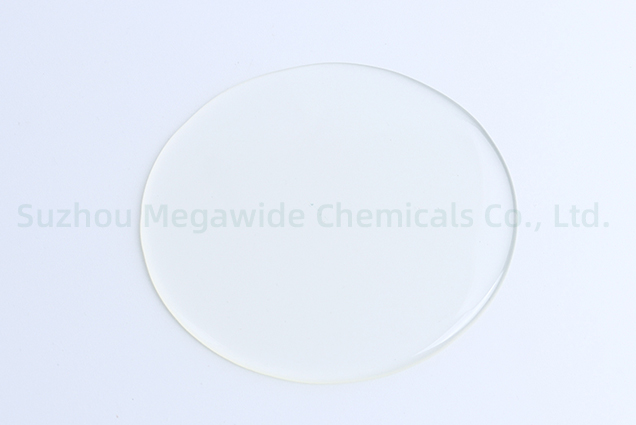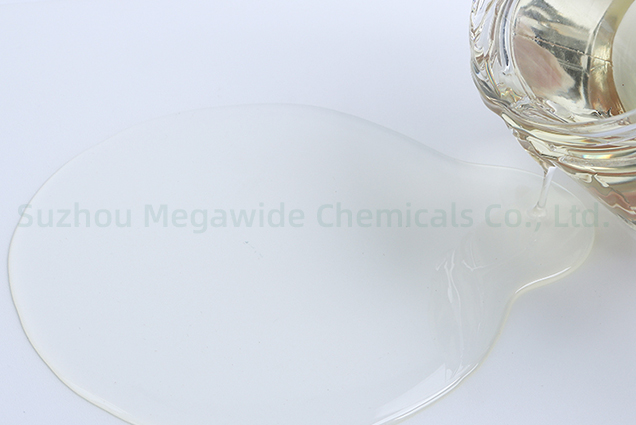 CAS No.: 8050-15-5
Other Name: Methyl Ester of Hydrogenated Rosin; Hercolyn D; Foralyn 5020-F
Property:
Methyl Hydrogenated Rosinate, a light yellow transparent viscous liquid, is a Methyl Ester of Hydrogenated Gum Rosin. It is with special purification process to minimize the products odor. It is well used in fragrance compounds, acting as a fixative, carrier, and diluent. It is also used as a plasticizer or tackifier for adhesives, coatings, inks, plastics, and rubbers.
It is low color and has good thermal stability, good aging resistance, excellent pigment wetting property, wide solubility and compatibility.
Specification:
| | |
| --- | --- |
| Test items | Standard |
| Appearance | Light yellow viscous liquid |
| Acid Value (mg KOH/g) | 8 max |
| Color (Gardner) | 2 max |
| Viscosity | 4000-6000 |
Applications:
Use for fragrance, cosmetic, personal care, depilatory wax, adhesive, flux, coating, ink, pigment, plastics, rubbers, surfactant, tape, label etc.
Package:
200 kg plastic drum, iron drum, or as the request of customer.
Storage:
Store in cool place, free from contamination, keep away from high temperature, fire, water, and oxidant agent.