Isolongifolene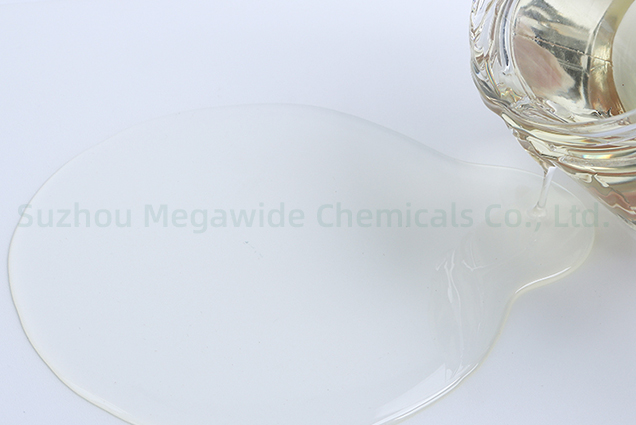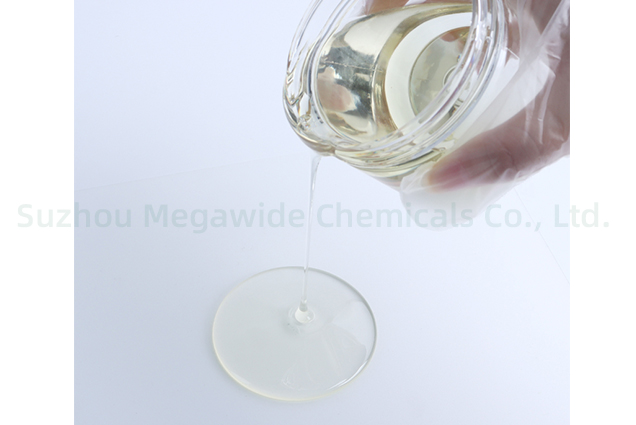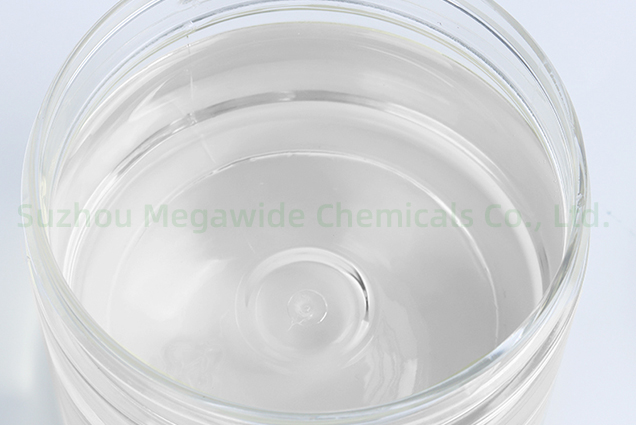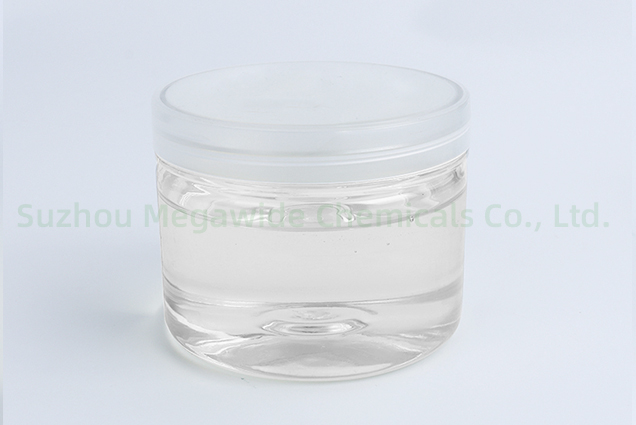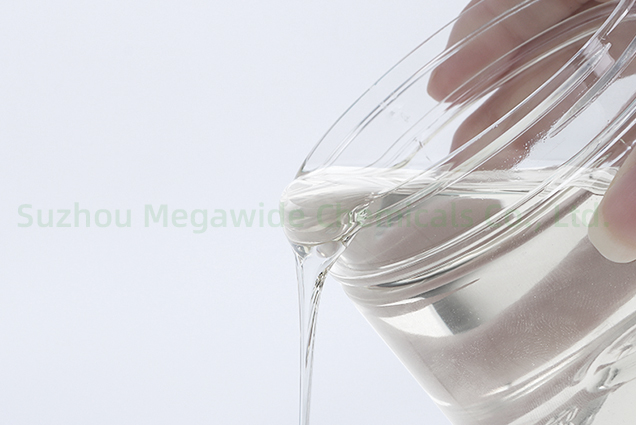 CAS Number:1135-66-6
Description:
Isolongifolene is made from the isomerization of longifolene. It is a sesquiterpene, a transparent oily liquid.
Isolongifolene has woody and amber odors, used as fragrances in cosmetics, perfumers, detergents, soap, tobacco, creams, paper products.
Soluble in ethanol, benzene; insoluble in water.
Specification:
Test items
Standard
Appearance
Colorless to light yellow, transparent oily Liquid
Relative density 25/25℃
0.925~0.935
Refractive index ND20
1.4950~1.5000
 Purity, GC
80 min
85 min
 95 min
Application:
Synthesis for Isolongifolenone, Isolongitolanone, Isolongifolene ethyl ester, Hydroxymethyl Isolongifolene.
Used in a wide range of woody fragrance, flavor, perfume, essential oil, cosmetic, personal care etc
Used as a insect repellent.
Packing:
200 kg galvanized iron drum, ISO tank or as the request of customer.
Storage:
Store in cool place, free from contamination, keep away from high temperature, fire, water, and oxidant agent.