Alkyl Phenolic Resin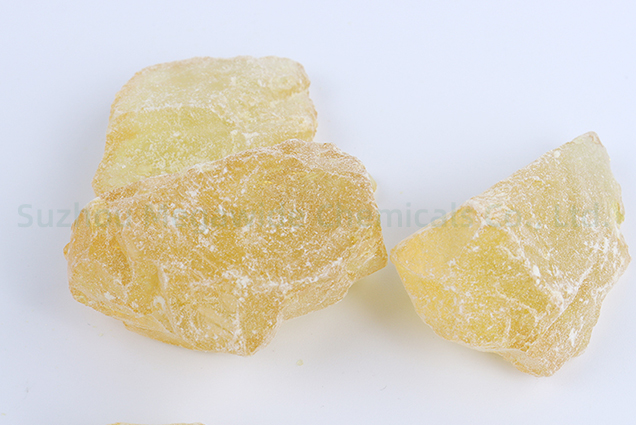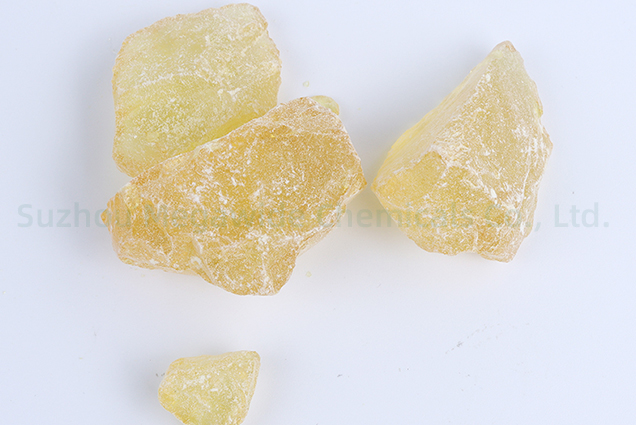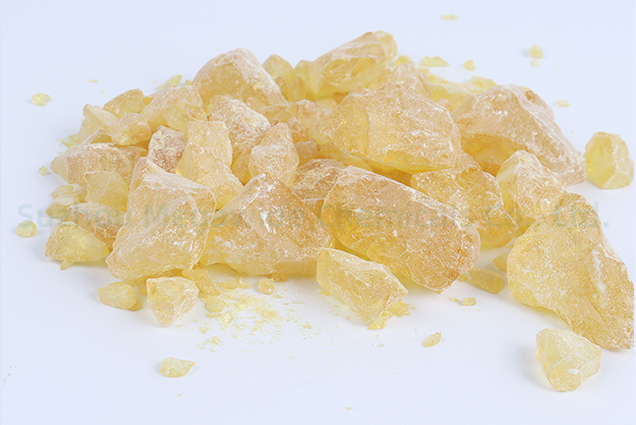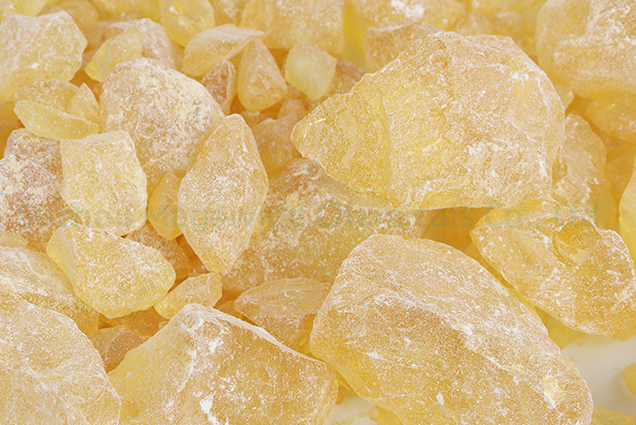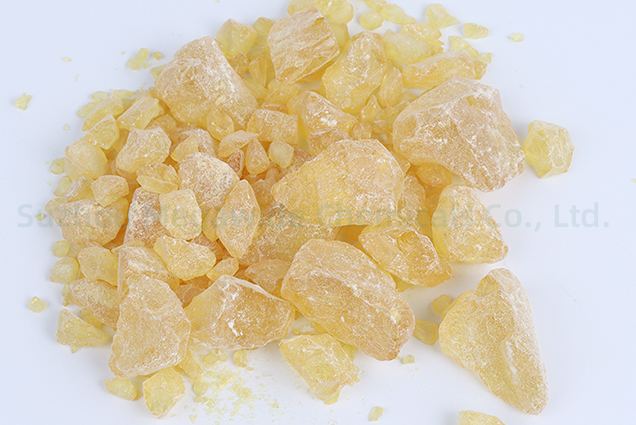 CAS No.: 25085-50-1
Other Name: P-tert Butyl Phenol Formaldehyde Resin, P-t-Butyl Phenol Formaldehyde Resin, Para-tertiary Butyl Phenol Formaldehyde Resin, PTBP Formaldehyde Resin, 4-Tert-ButylPhenol Formaldehyde Resin, Para tertiary butyl phenolic resin, P Tert Butyl Phenolic Resin, PTBP Phenolic Resin
Property:
Alkyl Phenolic Resin, a yellow transparent solid,  is a oil soluble heat reactive alkyl resin, made from P-tert Butyl Phenol and formaldehyde.
It is well compatible with natural rubber, CR, BR, SBR, NBR. In adhesives, it has excellent heat resistance, weathering and chemical resistance, can increase adhesion strength, stability.
It is a superior thermoreactive tackifying resin to improve and maintain the tackiness of the compounds especially under the warm and humid conditions. It is soluble in aromatic hydrocarbons, benzene, ethyl acetate, esters, ketones.
Specification:
| | |
| --- | --- |
| Test Items | Standard |
| Softening Point (Ring&Ball)℃ | 80-120 |
| Color (Gardner) | 6 max |
| Hydroxymethyl % | 8-13 |
| Moisture % | 1.0 max |
| Free Phenol % | 1.0 max |
Applications:
Used as tackifier to produce chloroprene rubber adhesive, polyurethane adhesive, contact adhesive.
Used as curing agent for rubbers, especially applicable in tire or other high adhesion performance rubber products.
Used for coating, ink, leather etc.
Package:
25 kg paper bag or as the request of customer.
Storage:
Store in cool place, free from contamination, keep away from high temperature, fire, water, and oxidant agent.