Acrylic Acid Rosin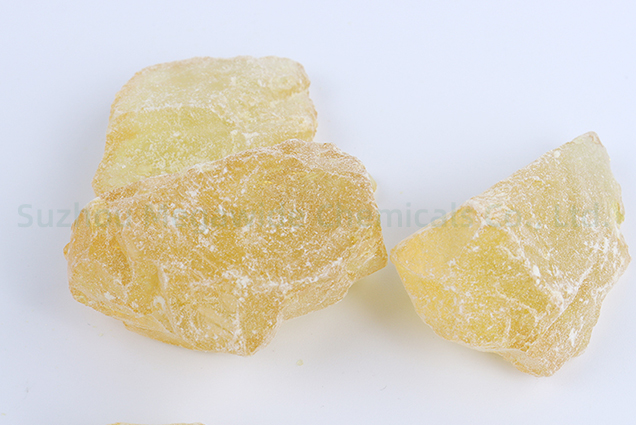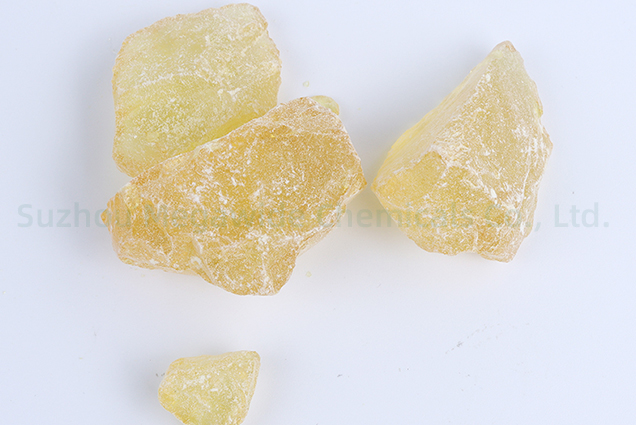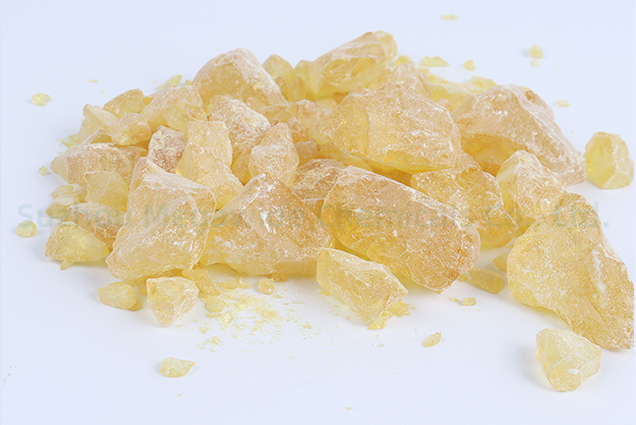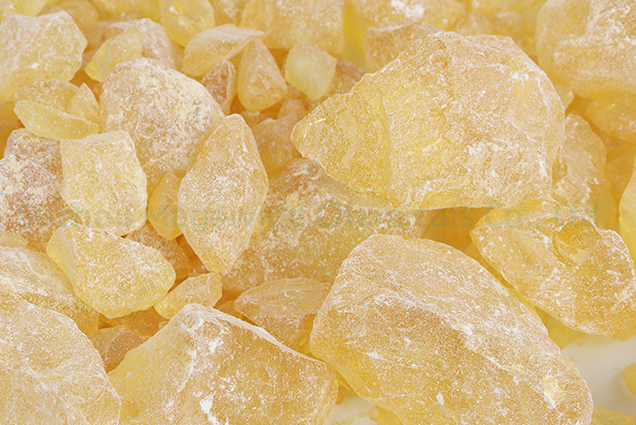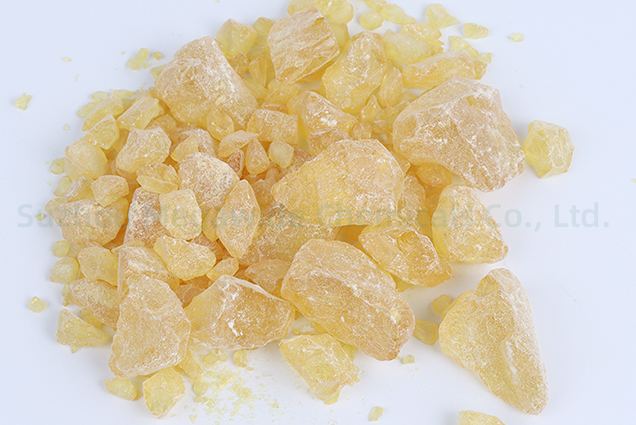 Property:
Acrylic Acid Rosin, a light color transparent solid, a derivative from special reaction of gum rosin, and Acrylic acid. It has suitable softening point, high acid value, good adhesion, excellent heat stability, good anti-oxidation, non crystalline, good compatibility and solubility. Soluble in alcohol, dispersible in ammonia water.
Specification:
| | |
| --- | --- |
| Test item | Standard |
| Softening Point (Ring & Ball ℃) | 115-130 |
| Acid Value (mg KOH/g) | 230-245 |
| Color (Gardner) | 2 Max |
Applications:
Used for Solder flux, Solder Paste, Adhesive, Electronic field etc.
Package:
225kg iron drum, 25 kg paper bag or as the request of customer.
Storage:
Store in cool place, free from contamination, keep away from high temperature, fire, water, and oxidant agent.