Gum Rosin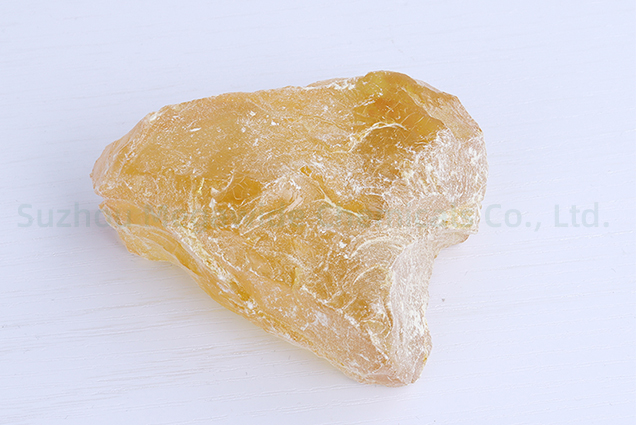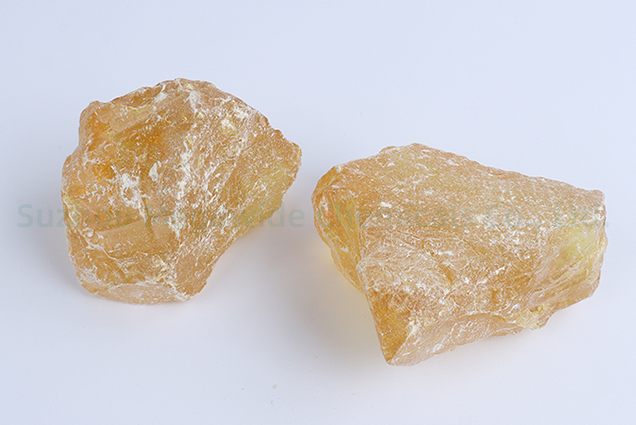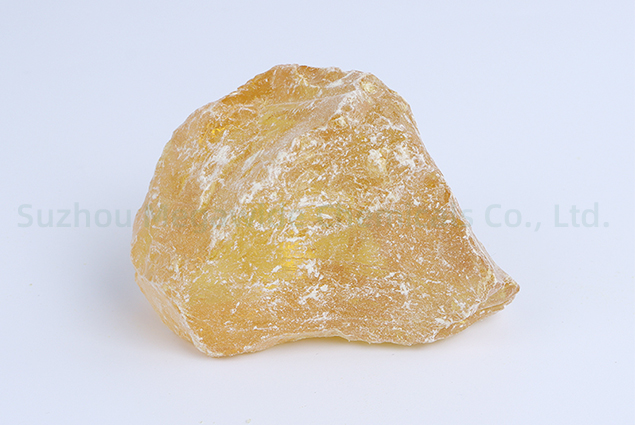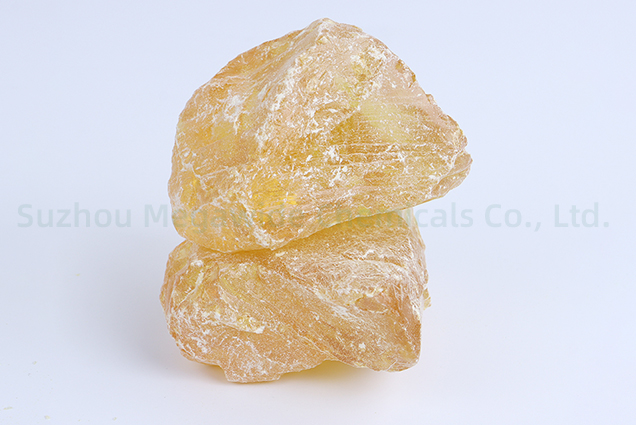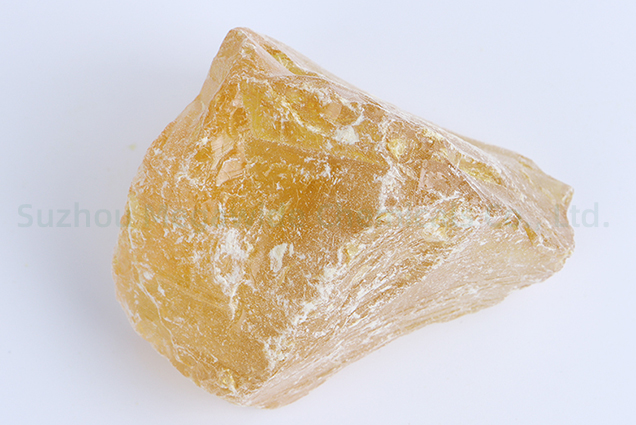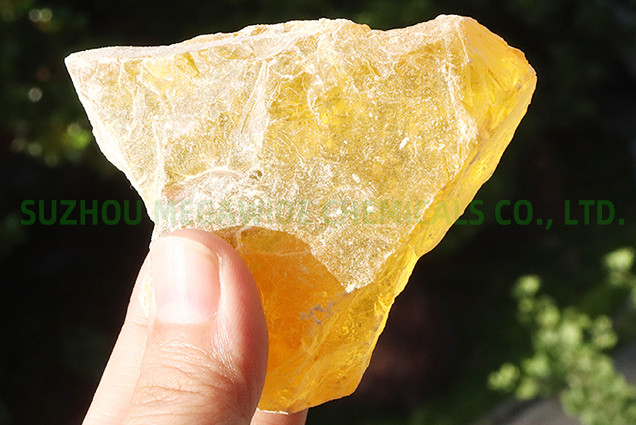 CAS No.: 8050-09-7
Property:
Gum Rosin is a kind of natural resin from pine tree, mainly composed of various kinds of resin acids through distillation. It can be dissolved easily in many organic solvents, has special physical and chemical activity.
Specification:
Test item/Type
X
WW
WG
N
Appearance
Transparent Solid
Color
Slight Yellow
Pale Yellow
Yellow
Dark Yellow
Softening Point (Ring & Ball ℃)
76 min
75 min
Acid Value (mg KOH/g)
166 min
165 min
Non saponifiable matter, (%)
5 max
5 max
Alcohol insoluble Substance, (%)
0.03 max
0.03 max
Ash, (%)
0.02 max
0.03 max
Applications:
Used in paint, ink, paper, soap, synthetic resin, rubber, adhesive, electronic product, food additive, and medicine etc.
Package:
225 kg iron drum or as the request of customer.
Storage:
Store in cool place, free from contamination, keep away from high temperature, fire, water, and oxidant agent.